What we do
Aviation has been to our heart since we were a child. Fascinated by aviation and videography we started planespotting in 2016 and founded Aileron Aviation Films in early 2017. Since then we made over 50 aviation films accompained with cinematic music for our YouTube audience which has grown to over 20,000 subscribers.

We are an experienced and well coordinated team of two, specialised in aviation filmmaking and can offer over 25,000 minutes of UHD, pre shot material for licensing including over 100 airlines and 50 aircraft types.

Based in Hamburg, available all across Europe.

Our footage appeared on ProSieben and Channel 4 and we participated in a videoshoot for the well know YouTuber and Blogger Sam Chui.
Aviation Films
Aviation videos accompanied with cinematic music on YouTube
Client Work
We offer everything from just a cameraman or an editor to a complete production
Airliner Models
Custom built plastic models in 1/144 scale with a lot of attention to detail
'No borders, just horizons – only freedom' ~ Amelia Erhardt
Clients
Short Films
Subscribers
Views
The magic behind our films
In almost four years of aviation filmmaking we developed our own style of films. Cinematic shots and emotional uplifting cinematic music are a key element of our aviation films since the beginning. With our upgrade to 4K in March 2019 cristal clear low light shots can be found in a wide amount of our films too.

Click on the thumbnail to get an impression of our work!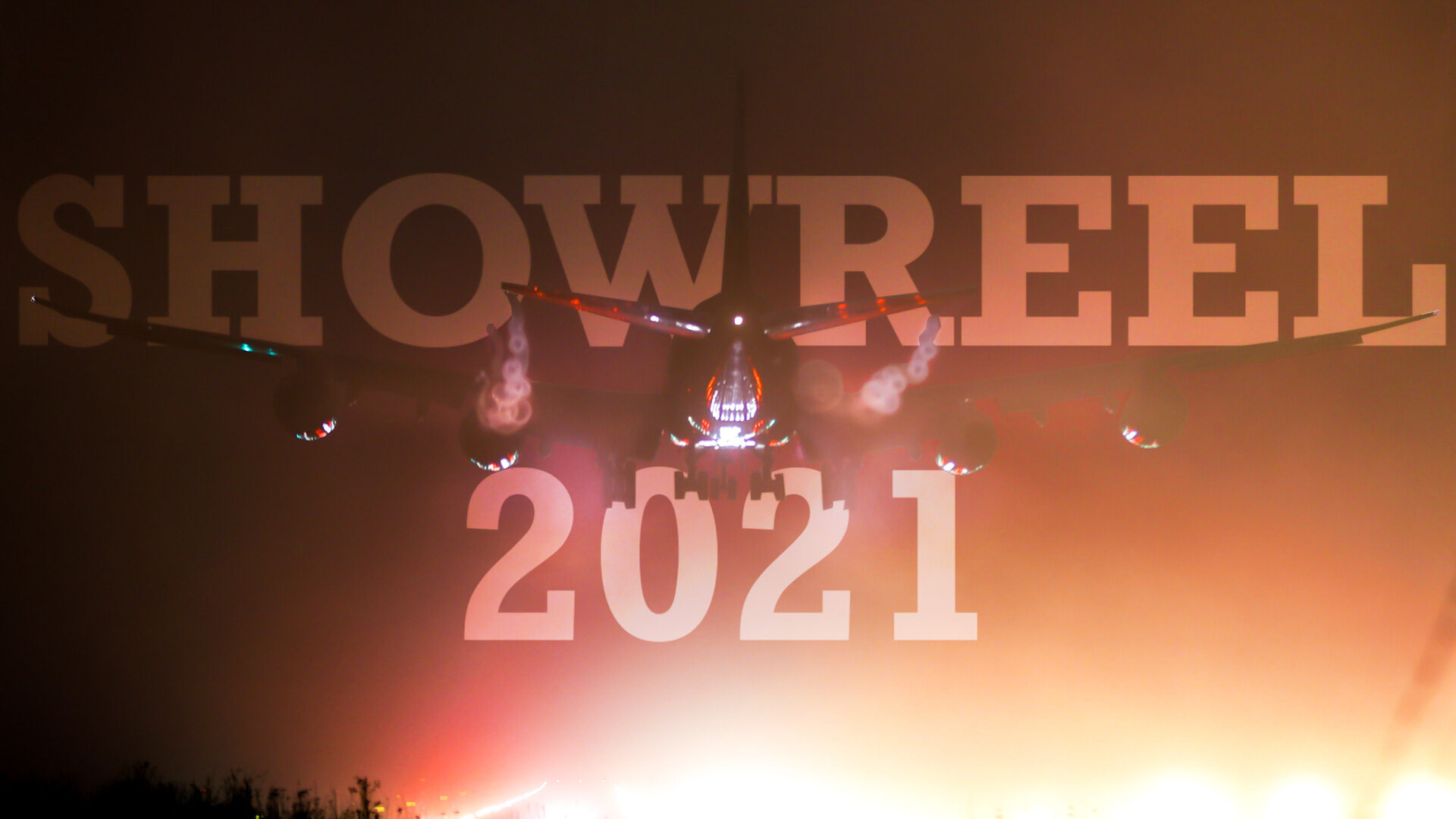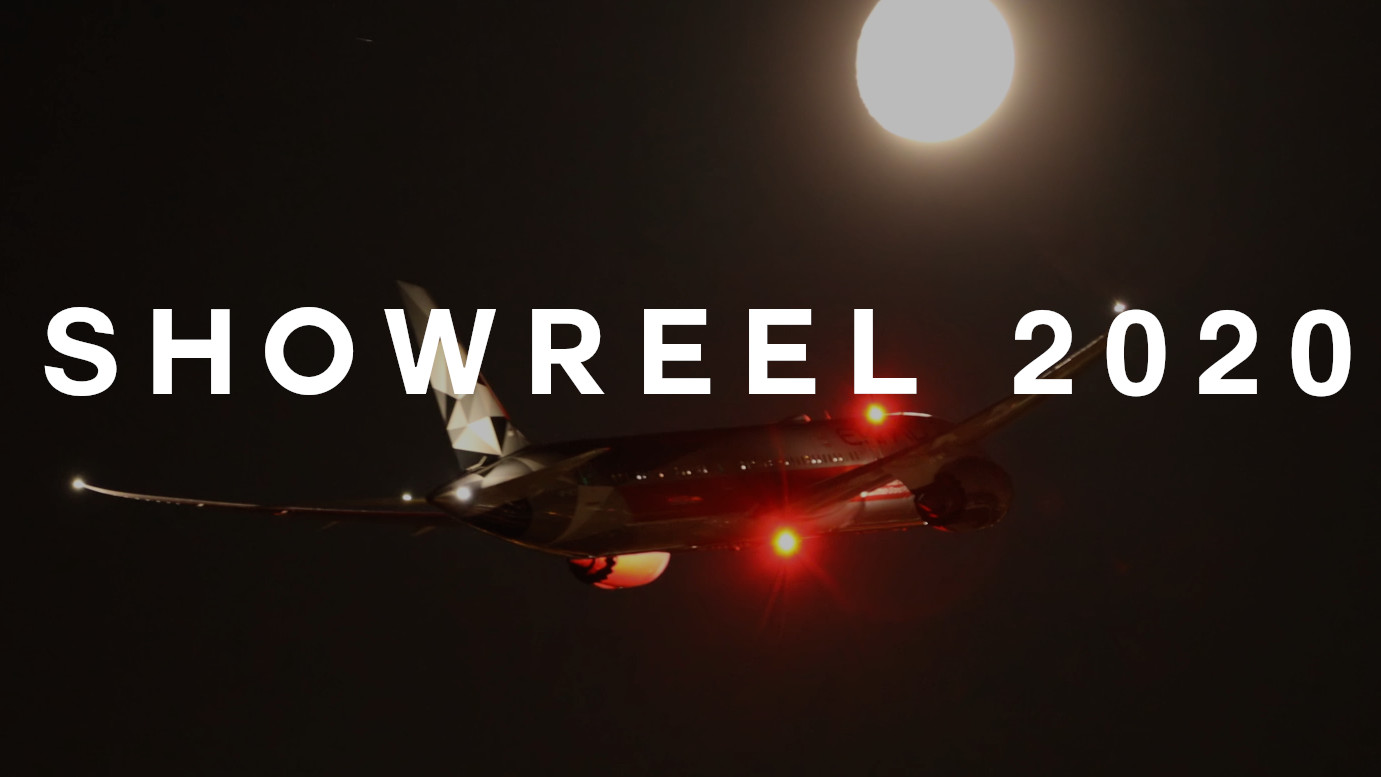 Short Films
Creating aviation short films with uplifting cinematic music scores has been the core competence of Aileron Aviation Films since the beginning.
Take a look!
WATCH THE WORLD ON TIME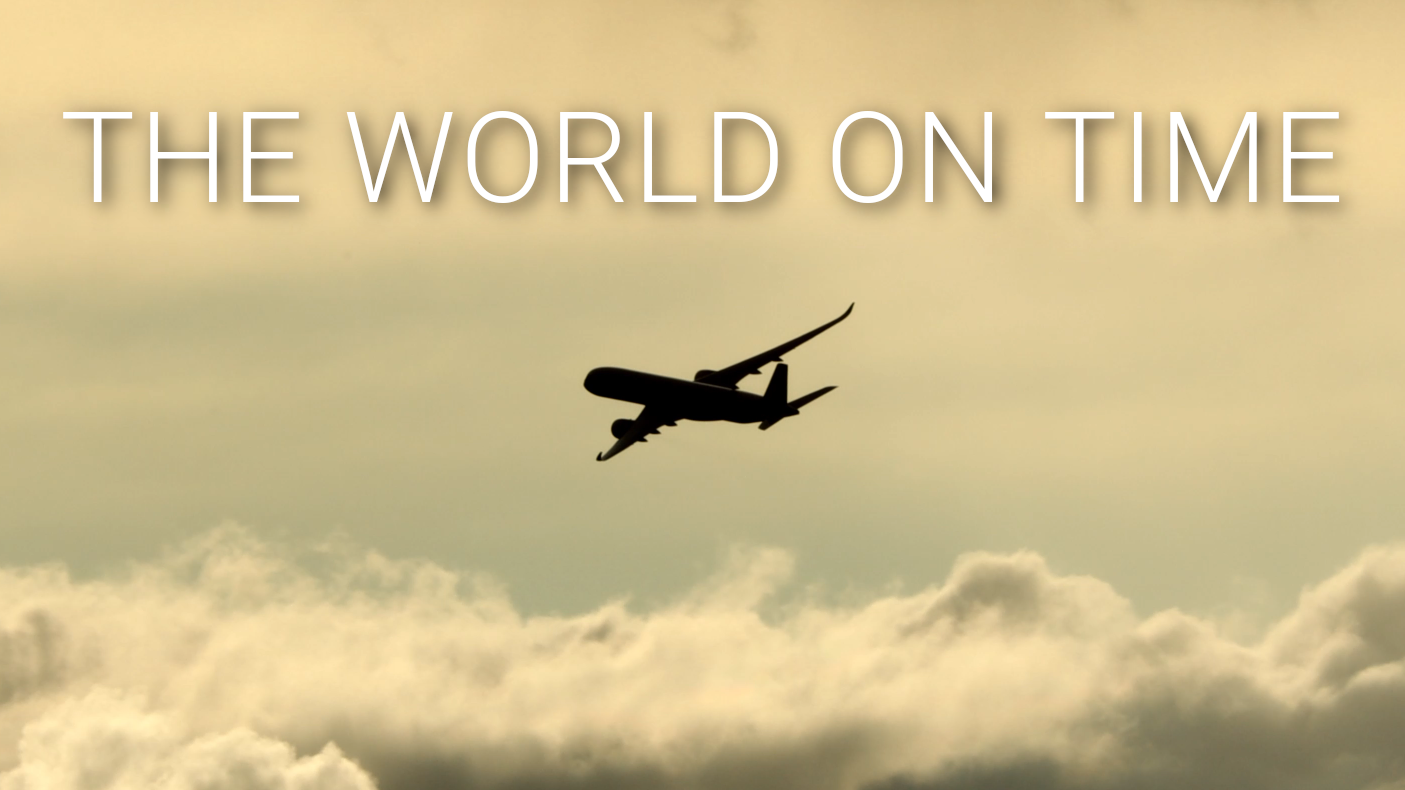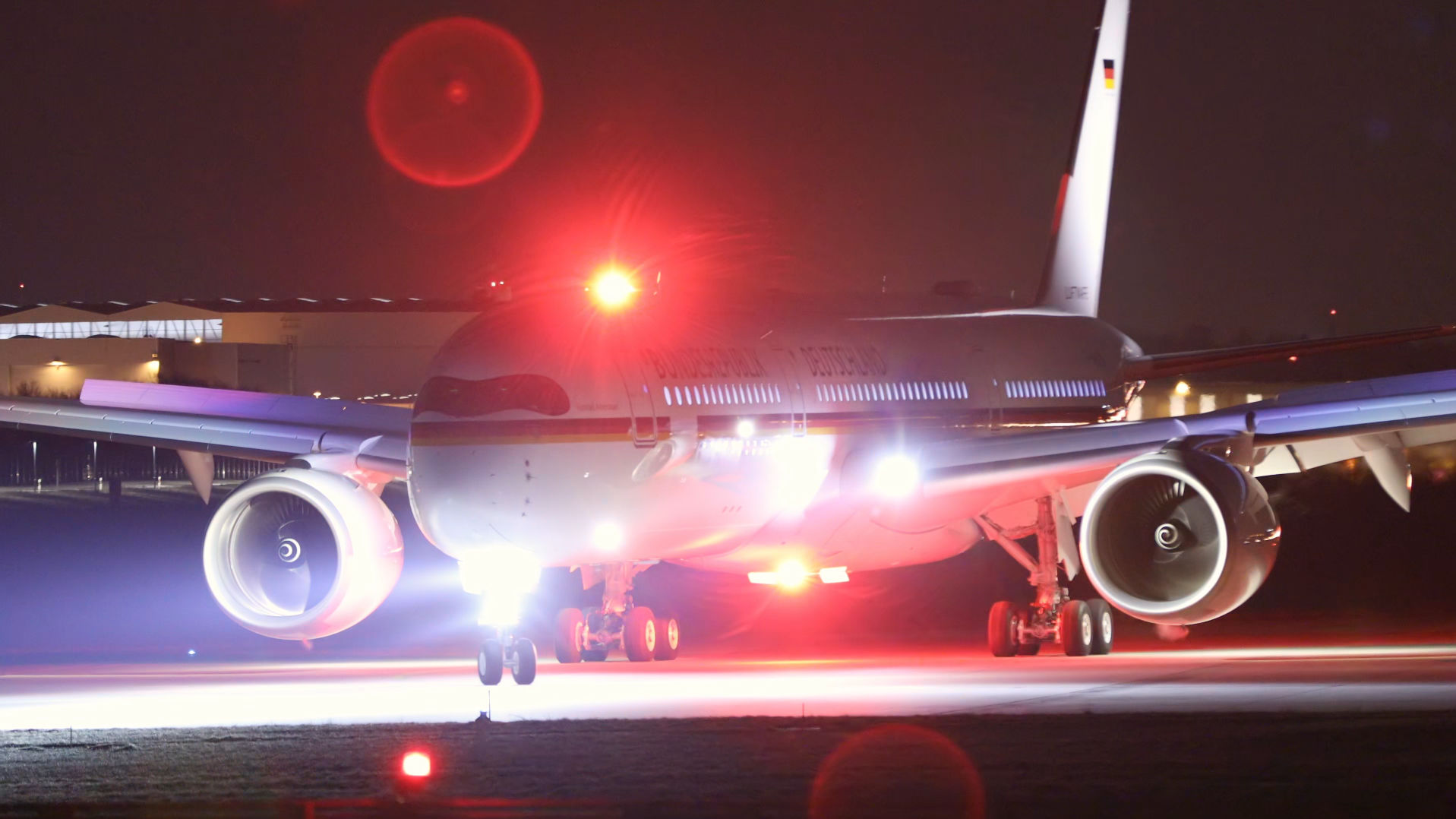 Low Light
We can shoot cristal clear footage in almost any light condition you can imagine using modern cameras and powerful post processing. Get inspired by our night shots!
WATCH LOW LIGHT FOOTAGE
Our Team
Since the launch of Aileron Aviation Films in 2017 it have always been us two. We are a well-integrated team in which we trust each other all the time.
Chantal Olijnik
Co-Founder, Editor, Aviation Journalist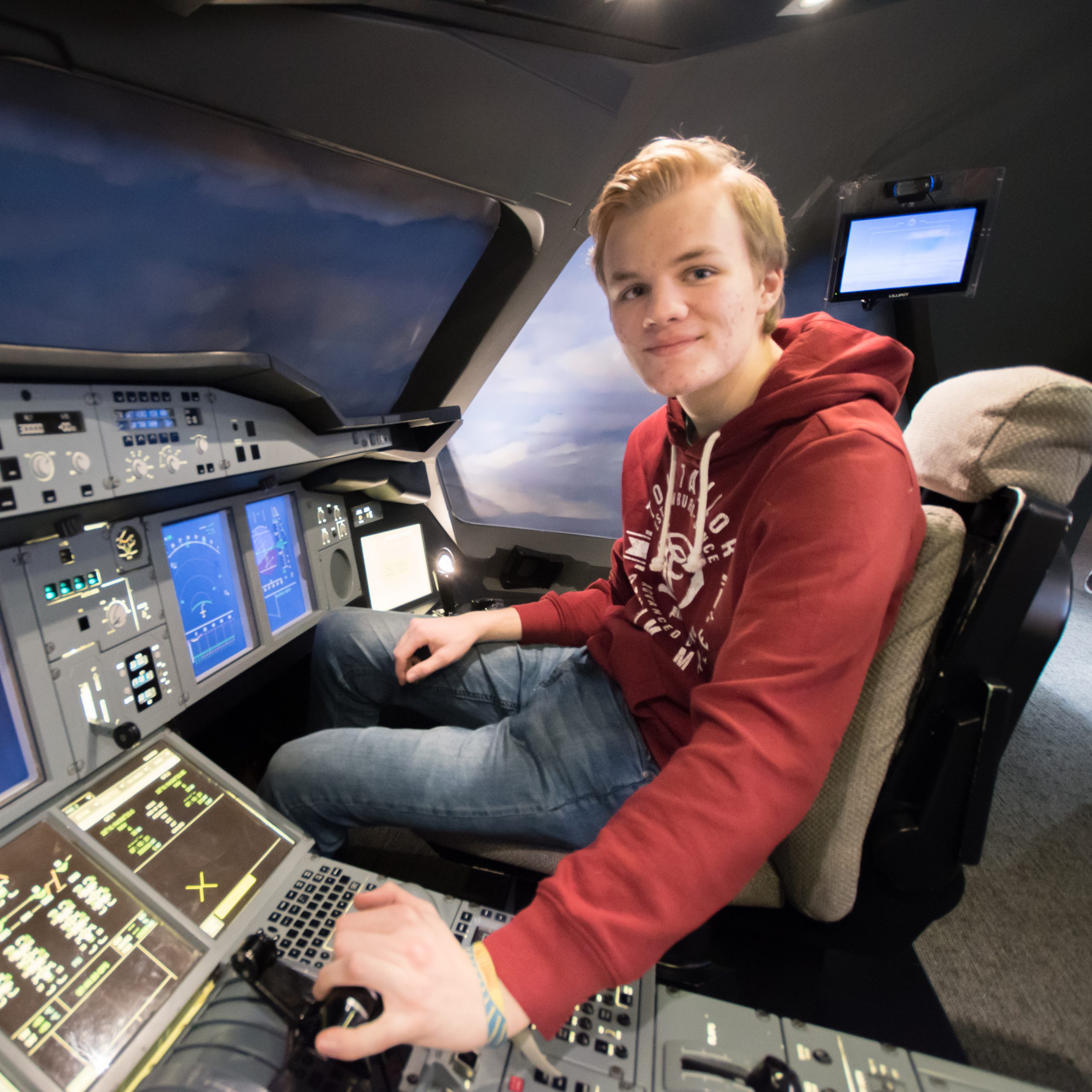 Ole Schmidt
Founder, Director, Aviation Filmmaker
Contact us
Use the contact form below to contact us for any enquiries, questions etc.: